Chance is married to his beloved best friend, Kacie Hyatt Walters and they reside in Greensboro, North Carolina. They have four beautiful children: Victory Ann, Glory Rae, Hyatt Chance and Brixton Lion. This family is honored to be called into Full-time Gospel Ministry as Missionary Evangelists.
Chance is passionate to see people come to Christ. After God miraculously set him free from drug addiction, He graduated the Sandhills Teen Challenge Discipleship Program. Upon completion, He studied Pastoral Ministry at Lee University in Cleveland, Tennessee. After serving in different capacities within the church, He and His wife founded Chance Walters Ministries International. They have been serving as a full-time evangelists since 2013. Chance has preached in 48 States and 29 nations and still counting. The goal is to see the Kingdom of God to be established on the earth.
"In all of my prayers, I always pray with joy because of your partnership in the gospel from the first day until now."
Since 2003, Evangelist Chance Walters has had burning desire to preach the Gospel all around the world. After God rescued him from the darkness of drug addiction and alcoholism, He left everything to follow Jesus. Now, He travels domestically and internationally sharing the Love and Hope that he has found in Jesus Christ. His heart is to help people find their way back to God.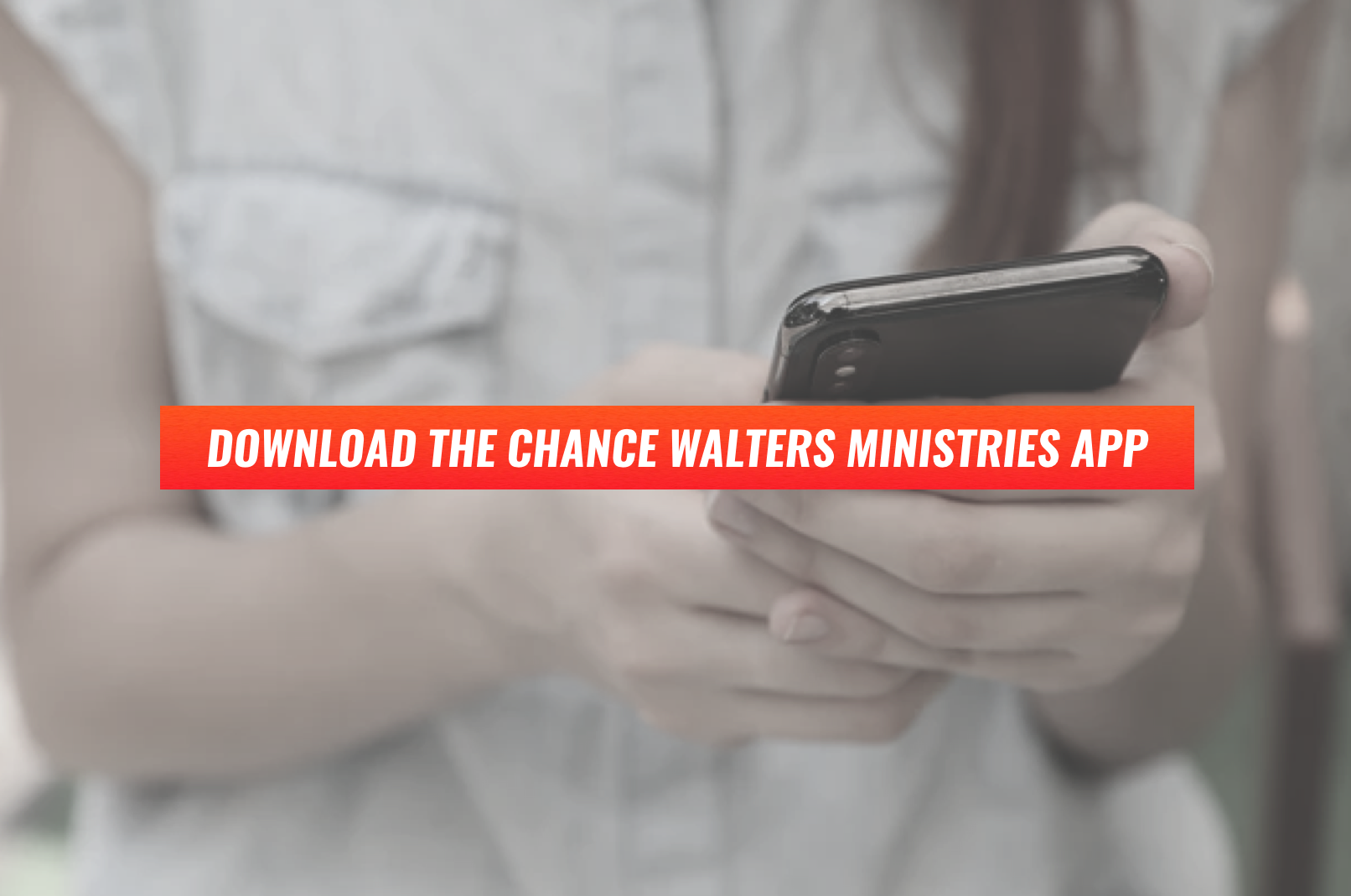 The Fire Falls @ The 2022 Freedom Prayer Festival
New Gospel Crusade Gospel Crusade Highlight Video 2022
I am Second Chance Walters
Revive North Carolina Highlight Video
Starting strong 365 days to spark personal revival
A New Devotional by Chance Walters.
Available on Amazon.
ORDER YOUR COPY TODAY!